Whether you want to indulge in mystical splendour, the surreal ambience, or the serenity of nature, Bhutan has everything on offer to appeal you. Well-known as a beautiful destination around the world, Bhutan boasts a perfect combination of modern charm and pastoral beauty – that's second to none.
In addition to, Bhutan has emerged as a sanctuary for globetrotters and fun-loving enthusiasts from all across the globe. Apart from the adventure activities, calmness, Bhutan is blessed with wonderful cultures – which worth a visit. After all, the cultural tours in Bhutan will not only enthral and stimulate art lovers but fill the heart of ordinary travelers with sheer joy and excitement.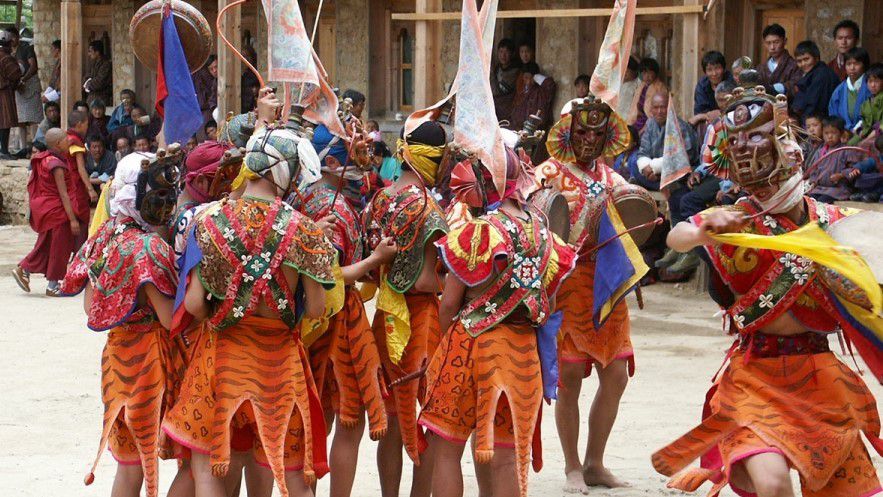 Therefore, Bhutan cultural tours deserve a visit, if you are planning to experience something unique on your next vacation. However, the hospitable locals, the ultimate natural beauty, and obviously the picture-perfect Bumthang gorge will help you live and experience in a completely unique world.
If you're thinking to take cultural tours in Bhutan, here are a few activities you should consider to make the most out of your vacation:
Introduce yourself to the vibrant Bhutanese culture
Your Bhutan cultural tour won't be complete without making a visit to sacred iconic landmark of Paro Taktsang (Tiger's Nest Monastery). The monastery hung far up on a steep cliff about 9, 678 feet above the sea level overlooking the picturesque Valley of Paro.The monastery is a must-visit destination you shouldn't miss out during your cultural tours in Bhutan.Enjoy trekking during your visit to Taktsang.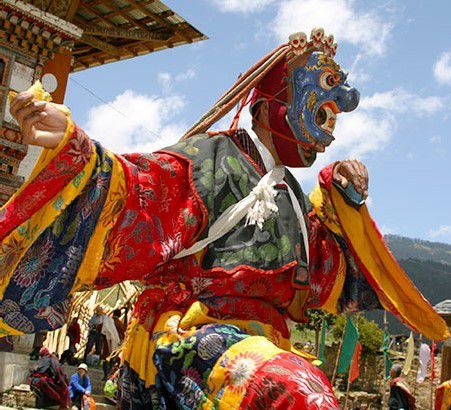 Stop over at the majesticdzongs
Dzongs (fortress) holds a significant cultural role in Bhutan. The dzongs are the best example of Bhutanese architecture and artist's mastery. Today it continued to serve various purposes for the political and religious matters.Their interior are styled such a waythat it showcases unique and complicated paint works reflecting the beliefs and teaching of Buddhism and images of deities. You'll find motivational portraits there – which will make your heart fully contented with joy.
Enjoy colorful festivities
The festivals are the major attractions to enjoy on your cultural tours in Bhutan. When you're in Bhutan, you shouldn't miss out the colourful Tshechu/festival. Tshechu is widely celebrate throughout Bhutan displaying its unique culture. It is most inspirational part of the Bhutanese culture.Paro Tshechu, Thimphu Tshechu, Punakha Drubchen are some of the popular attraction among tourists and unique cultural experiences.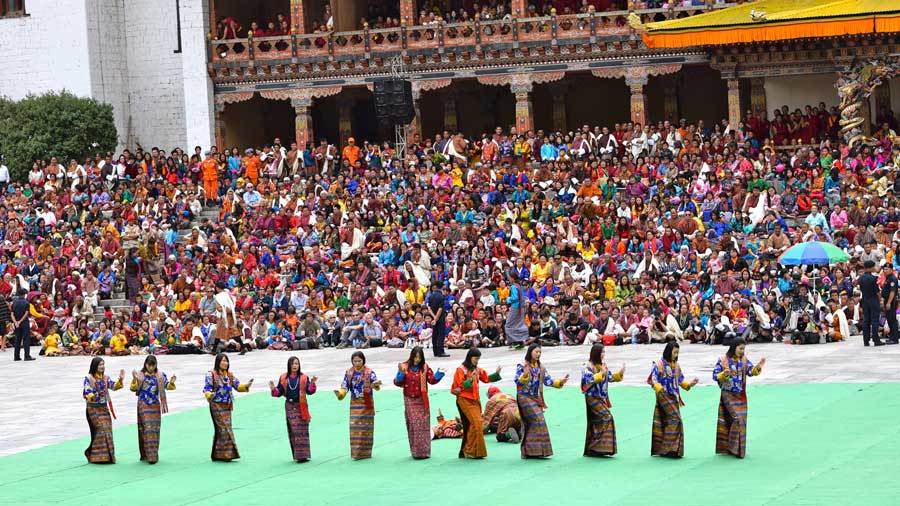 Feel the rustic charm
A considerable part of Bhutan's population are Agrarian. Escape sometime from your hustle and bustle of your city and meditate into solitary countryside of Bhutan. You can plan your trip with reliable tour operators in Bhutan and experience the once-in-a-lifetime opportunities. You can get a chance to live a rustic Bhutanese life and spend a day or two with the Brokpas.
Don't forget about trekking.
The spectacular landscape, beautiful destinations, and lovely locations can offer the best opportunities for trekking and hiking adventures. Even your cultural tours in Bhutan will remain incomplete without trekking.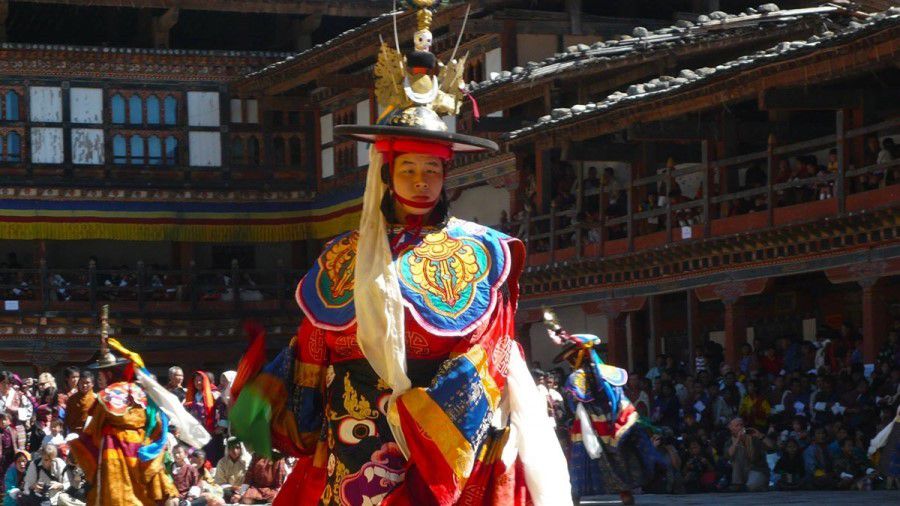 Conclusion –
Still thinking about Bhutan? What about planning? Let a professional tour operator like Authentic Bhutan Tours plan cultural tours in Bhutan to introduce you to the vibrant cultures in the embrace of the Land of Thunder Dragon.

Rest assured that, you won't have any regrets at the end of your vacation! Stay connected with us on Facebook, Twitter, and Google Plus social media networks. Don't forget to share your views or suggestions in the comment section below!

Please stay connected with Authentic Bhutan Tours on Facebook, Twitter, Google.plus and Instagram social networks.