There is something delightful about Bhutan, the simple yet attention-grabbing land surely manages to touch anyone's soul. Nature and the majestic monasteries in it, describe the real beauty of Bhutan. Bhutan travel is the opportunity to explore its every part in a wonderful way and the experience you will never forget. Do you have a desire to have this unforgettable experience? Top line Bhutan tour operators and Trip Advisor will guide you plan your journey in the best possible way. Below are few guides that will help you plan your tour without any hassle.
Best to reach Bhutan from India
The most common and cheapest way to enter Bhutan from India by road or rail is Jaigaon, an Indian town on Indo-Bhutan Border. Though trains take longer but are quite cost efficient and are ideal for budget travelers. For those traveling on a budget can hire the cab by directly finalizing a deal with the cab drivers. Furthermore flying to Bhutan from India is quite easy and time saving option with direct airlines that operate flights from different major cities from India.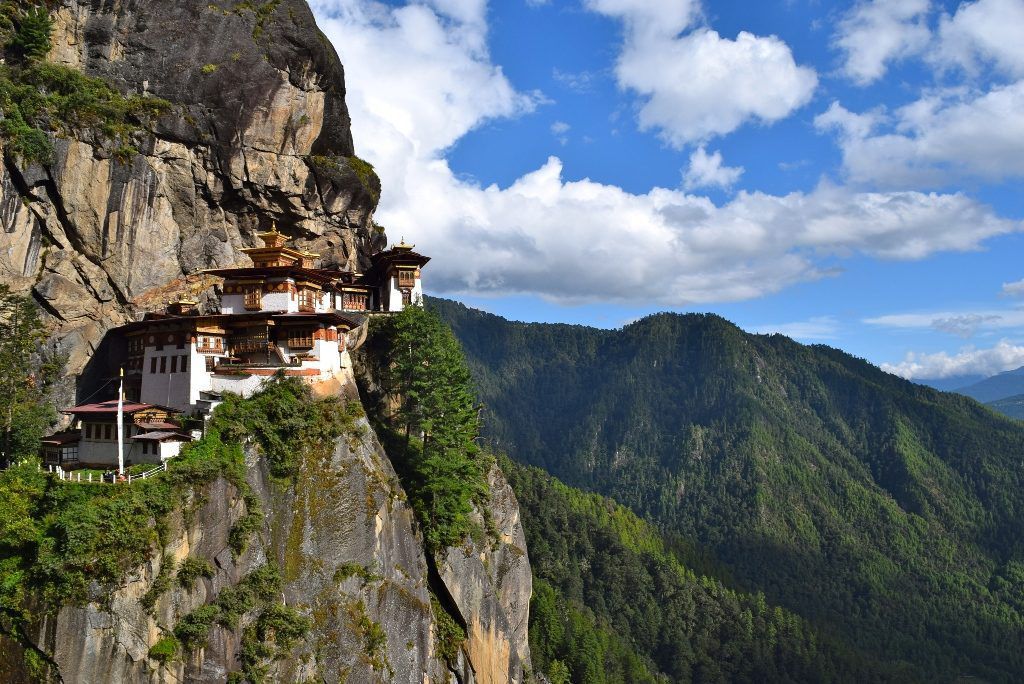 Accommodation arrangements
Once you finalize your rough itinerary for Bhutan travel, you must plan to start looking for your suitable accommodation. Since tourism in Bhutan is flourishing, one can find best hotel options as per their choice and budget. Further, the concept of the home-stay is also much popular in this country, as a lot of local people have opened their houses for tourists. This seems to be a great assistance for travelers in order to get an authentic Bhutan travel experience. Right from Phuentsholing to capital city Thimphu, or anywhere in Bhutan you can find hotels in your budget.
Peak & non-peak periods
To avoid disappointment, Bhutan tour operators and Trip Advisor advise you to make your travel plan at least 3 months ahead. The peak tourist seasons for the Bhutan travel are the spring from March to May and fall from September to November. It's best to book your tour package and flight tickets through Bhutan tour operators and Trip Advisor to ensure your reservation and make your journey hassle free. If you want to stay away from the crowd of the peak period, the non-peak period is the best option.
Best places to visit
Bhutan has many attractions to perceive but all are unique in its own way. Phuentsholing, Punakha, Thimphu and much more place in Bhutan are the real reflection of true pictures of what the country is all about! The small town in it has quite a few attractions worth of visit and can be covered in a day. One can witness a breathtaking view, popular monastery, Crocodile Breeding Centre, shop to buy clothing's at very fewer prices. Popular rivers, Fortress in it are known for its historical significance. Some place in it is also ideal for river rafting and one can enjoy a few time here with their group. Bhutan is also a great place to enjoy the nightlife and you can find the number of clubs and bars that stay open till late. A dining experience in the city is also excellent that give your taste bud a new flavor of Bhutanese cuisine.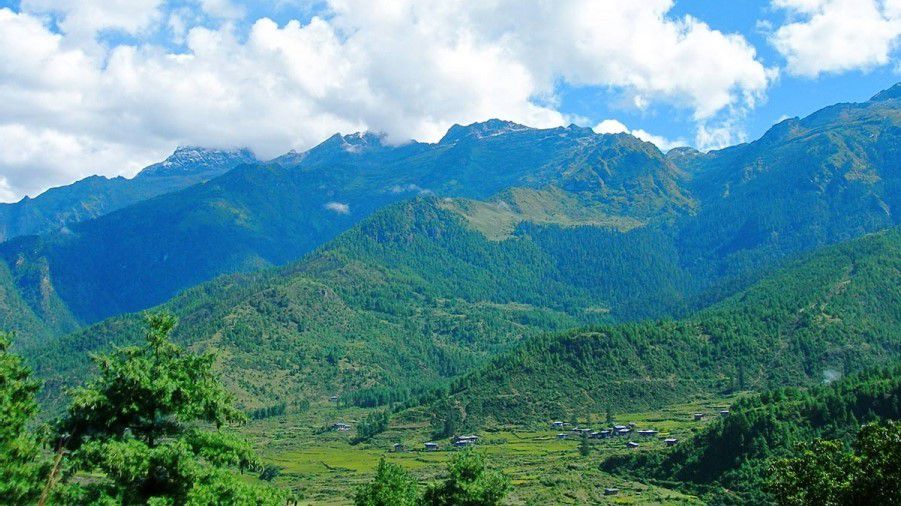 Conclusion
Authentic Bhutan Tours is a reputed tour operator in TripAdvisor born with a purpose to provide authentic, accurate and up to date travel information to potential travelers. We diligently provide all services such as booking of flights, visa/permits arrangements, accommodation, transport, guides pertaining to Bhutan travel. Further, we are backed by a team of experienced, highly skilled multilingual tour guides who'll help every tourist to enjoy an incredible Bhutan tour. Call us at + 00 (975) – 2-335423 to book your journey today!
Please stay in touch with us through Facebook, Twitter, Google Plus and Instagram social networks.